Want to know how to take better care of your skin? Read our
helpful tutorials, guides and tips and tricks for health &
beauty.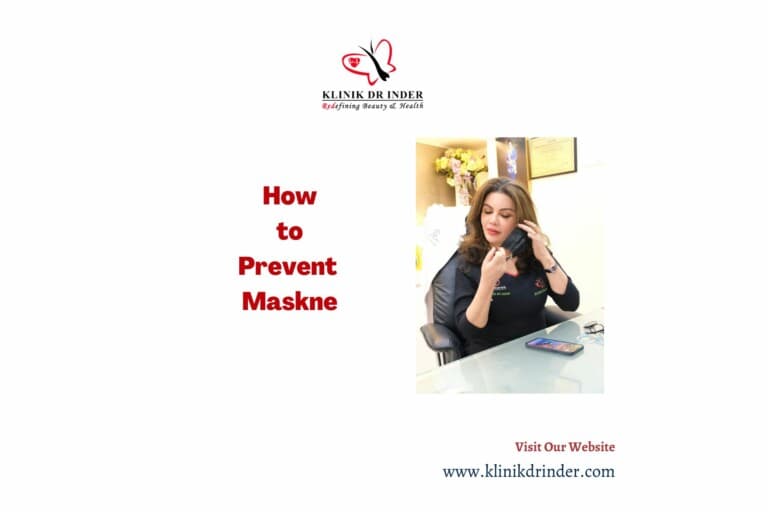 Acne that occurs as a result of wearing a facial covering or mask gave rise to the word "maskne" in the first place. The word "acne mechanical" was sometimes used to describe acne caused by friction and pressure on the skin, such as that caused by wearing a mask.
Would you like to know more?
Schedule A Free Consultation Now
Alternatively you can give us a call at +60379321818