Want to know how to take better care of your skin? Read our
helpful tutorials, guides and tips and tricks for health &
beauty.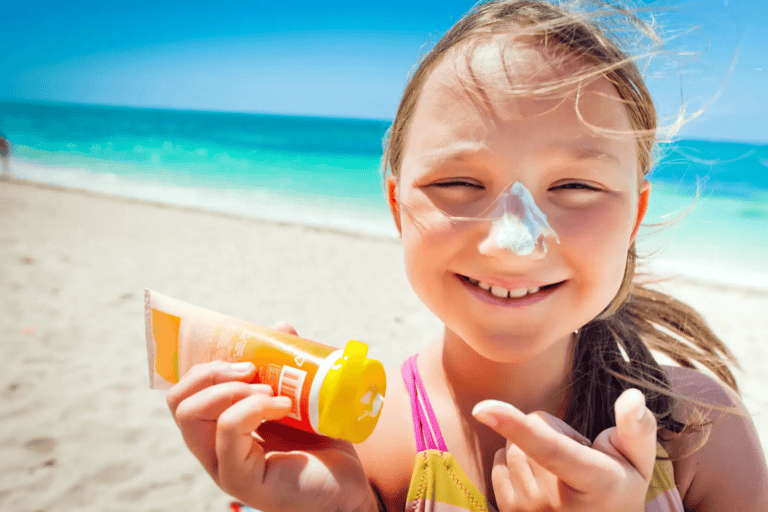 Sunshine is ideal for going outside and moving, but it's important to protect your skin from the sun's harmful rays, especially if you're exposed to them more often than you think.
Would you like to know more?
Schedule A Free Consultation Now
Alternatively you can give us a call at +60379321818