Klinik Dr Inder is a World Class Aesthetic Clinic incorporated in Malaysia with more than 30 years of successful experience in the hair transplant and aesthetic beauty industry. Leading the way in aesthetic and healthcare trends, Klinik Dr Inder offers aesthetic beauty services located in the commercial area of Petaling Jaya, Selangor.
Specialise in Hair Transplant, Cosmetic Surgery, and Aesthetic Medicine, Klinik Dr Inder is well equipped with the license from the Ministry of Health Malaysia and fronted on a professional team led by our Founder, Datuk Dr. Inder (DPSM). With modern amenities and highly trained doctors and staffs, we strive to redefine beauty and health trends in the future – efficient, accessible, and affordable. We are grateful that our success has been recognized with the winning of Best Aesthetic Clinic 2020 in the Global Health Asia Pacific Award.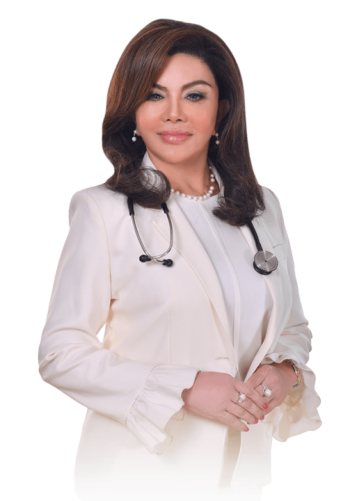 Malaysian Medical Council (MMC) (No. 28002)
Diplomate from the American Board of Hair Restoration Surgery
Bachelor of Medicine, Bachelor of Surgery (MBBS/MD)
Dr. Inder Kaur is a certified license doctor (LCP holder) accredited by the Ministry of Health Malaysia. She is a very well-known aesthetic physician and hair transplant doctor with more than 3000 successful cases in hand. As of June 2019, Dr. Inder has partnered with Dr. Kuladeva Ratnam to expand and offer the full range of services at Klinik Dr Inder.
Dr Inder is experienced in the latest techniques of hair transplant surgery as well as aesthetic surgery of the face. She was an ex-Exco member of Malaysia's Society of Aesthetic Medicine and Malaysia's anti-aging and aesthetic society. She holds a certified license and is privileged from the Ministry of Health Malaysia to practice aesthetic medicine and is board-certified, a long-standing member of the prestigious International Society of Hair Restoration Surgery (ISHRS).
Dr Inder is the only female doctor in Malaysia to acquire Hair Restoration Diplomate from the ABHRS (American Board of Hair Restoration Surgery). At the same time, to keep herself update with the latest trends in the industry, she is an active member of American Board Certified in Aesthetic Medicine, Asian Association of Hair Restoration Surgeon (AAHRS), FUE Europe Society and International Alliance of Hair Restoration Surgeons (IAHRS).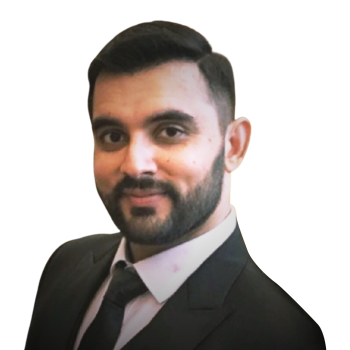 Malaysian Medical Council (MMC)
(No. 55898 )
Masters in Surgery (Plastic Surgery)
Universiti Sains Malaysia, 2016-2020
MD, Volgograd State Medical University (Russia) 2004-2010
Dr Harwinder Singh graduated from Universiti Sains Malaysia (USM) in 2020 with Masters in Surgery (Plastic Surgery). He is a certified Plastic and Reconstructive Surgeon under the Malaysian Medical Council no. 55898.
Dr Harwinder Singh is a member of the Malaysian Society of Plastic & Reconstructive Surgery Society(MSPRS), Malaysian Society for Burn Injuries (MSBI) and Rhinoplasty Association of Asia (Associate Member).
In 2017, Dr Harwinder Singh was awarded in 2nd place for the Best Poster Presentation Award at 4th MSPRS Scientific Meeting in conjunction with 8th Annual Grand Meeting of Malaysian Society of Plastic & Reconstructive Surgery. In 2019, he won 1st place for the National Pediatric Plastic Surgery Symposium in poster presentation and DFSP dorsum of foot in a pediatric patient.
Dr Harwinder Singh has been invited quite a number of presentations and lectures regionally for Burns Resuscitation, Basic Surgical Skills, Skin Grafting and other related plastic surgeries.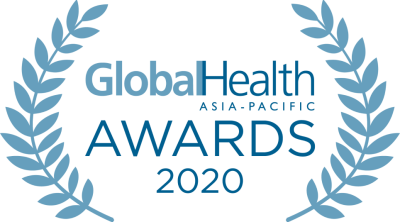 We are a team of health and beauty professionals, devoted to rejuvenating and enhancing your natural beauty using state-of-the-art procedures at reasonable pricing that will result in beautiful, natural results that make you look better and feel more confident about your appearance.
Pamper yourself with what you truly deserve. With the aid of world class technology
and a eye of precision, let us make your dream come true.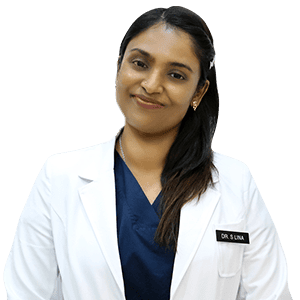 Dr Lina Ann
Bachelor of Homeopathic Medicine
Cyberjaya University College ofMedical Sciences (CUCMS), 2018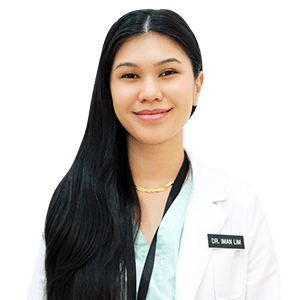 Dr Iman Lim
Master in Healthy Aging, Regenerative Medicine, Aesthetic Medicine at UCSI University (2021-2023)
And Medical Aesthetic Certificate (2022)
Medical degree from First Moscow State Medical University (2017)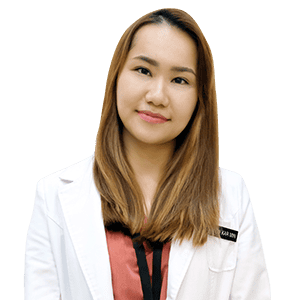 Dr Liew
MBBS Postgraduate diploma in aesthetic medicine (ongoing)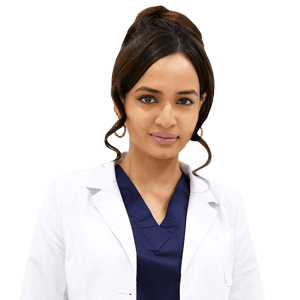 Dr Reenisha
Medical Degree from first Moscow Medical University (2014)
Medical Aesthetic Certificate (2022)
The cornerstone of our practice
We provide safe and tailored dermatological, aesthetic and general medical healthcare, all under one roof. Combining care, safety and excellence, we offer a holistic treatment approach with a comprehensive range of face and skin procedures. Aside from aesthetic enhancements, our treatment plans are tailored to every individual, so you get the proper treatment for your concerns, whether skin or body.
Would you like to know more?
Schedule A Free Consultation Now
Alternatively you can give us a call at +60379321818