Klinik Dr Inder, your trusted Aesthetic Clinic Malaysia. Your One-stop centre for health, beauty and beyond. Be the best version of you. Located at Petaling Jaya Selangor.
Pamper yourself with what you truly deserve. With the aid of world class technology
and a eye of precision, let us make your dream come true.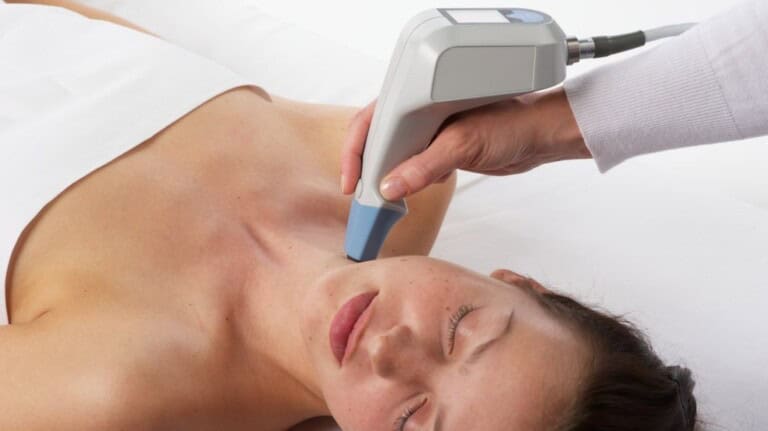 Skin tightening targets loose sagging skin making it tighter and firmer. Commonest cause of skin laxity is due to loss of moisture and vital substances namely collagen and elastin in your body.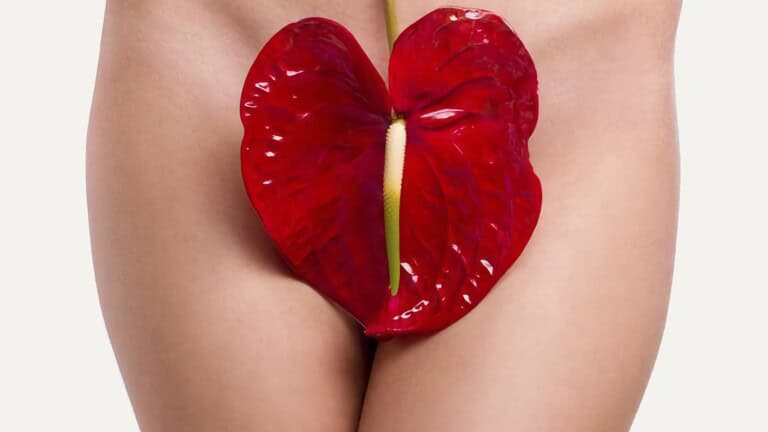 For her with love. Specialized care for our lady parts as they are most sensitive and susceptible to 'wear & tear' with age. Female rejuvenation can be done painlessly now with the aid of certain machine-centred procedures.
Would you like to know more?
Schedule A Free Consultation Now
Alternatively you can give us a call at +60379321818