LASERMD + serum vit c
also Pink glow 
Glowing Your Aesthetic Beauty is Truly Affordable. Don't Hesitate to be kind of your beauty.
The spectrum of skin pigmentation issues varies, extending from isolated blemishes to extensive facial scarring. Unquestionably, these concerns continue to profoundly affect many individuals. At Klinik Dr Inder, we proudly offer cutting-edge technology that stands on a global pedestal. This remarkable technology effectively addresses an array of skin pigmentation woes, encompassing scars, freckles, melasma, age spots, and various others. Our specialized methodologies adeptly facilitate the gentle lightening and amelioration of these pigment-related problems. Discover the transformative potential of our world-class treatments at Klinik Dr Inder, where achieving a harmonious skin tone is easily attainable.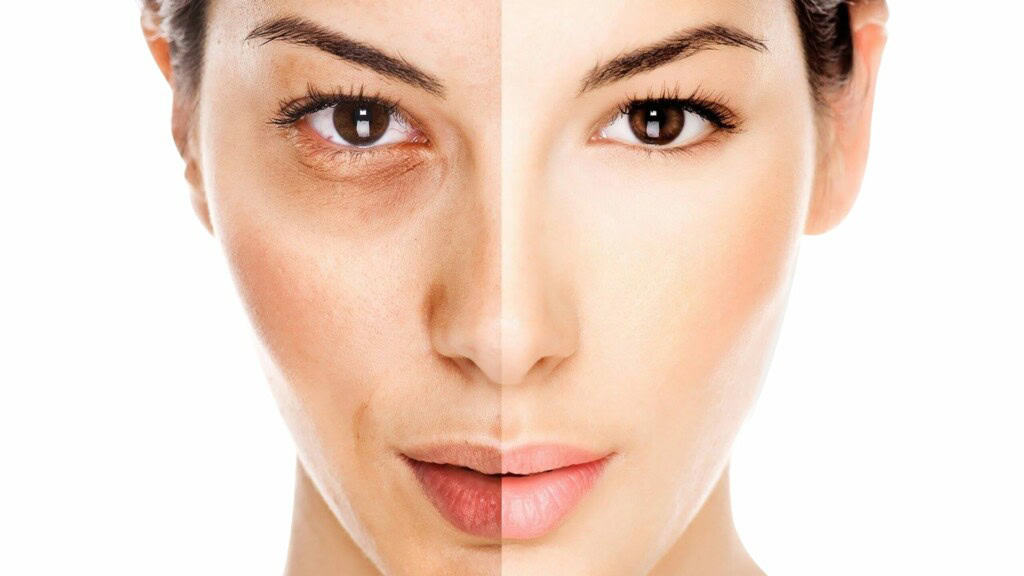 Contact us to schedule your Treatment today!