Fractional Co2 Laser is the ideal treatment. Many types of lasers  are used in photo surgery with different wavelengths that targets different skin concerns.
FRACTIONAL Co2 LASER TREATMENT
This treatment is one of the most widely used lasers. As its energy is well absorbed in water and skin has a high content of it, this makes the treatment ideal for precise and safe ablation.
It is used for skin 'resurfacing' well as in photo rejuvenation.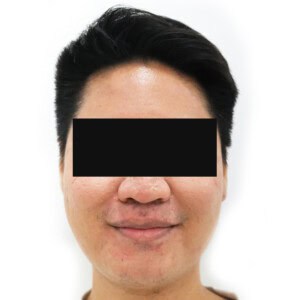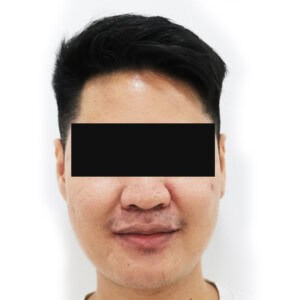 FRACTIONAL CO2 LASER TREATMENT VIDEO
FREQUENTLY ASKED QUESTION ABOUT FRACTIONAL Co2 LASER
What kind of scars can be treated ?
This treatment helps in 'polishing' and resurfacing the skin. Pitted acne scares, age spots, irregular skin surface and even keloids can be treated effectively with this type of laser. Technological advances in CO2 laser construction have meant smaller spot sizes and greater precision for laser surgery, and more flexibility in tip sizes and protocols for this treatment.
It is completely pain-free.
What are the side effects?
Besides the immediate redness and some tingling after the procedure. There are no evident side effects of this treatment
How many sessions must you do for you to see notable improvement?
Well this depends on the type and severity of your scar. Besides, the laser treatment induces skin resurfacing by stimulating your own healing factors in you body. Schedule an appointment with our doctors today to get more information regarding your skin concern.
Would you like to know more?
Schedule A Free Consultation Now
Alternatively you can give us a call at +60379321818