Skin rejuvenation treatment is any treatment that makes the skin look better, such as skin products, procedures, and considering treatment that will physically removes unwanted skin oil and dead or tired skin layer.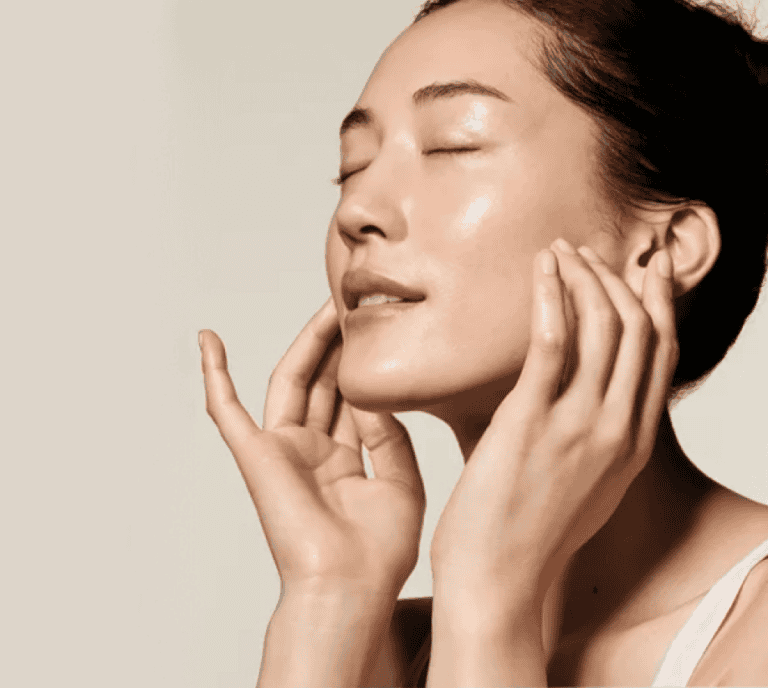 Revitalize your skin from within to stay supple with the 'bounciness' of skin we all desire. Restore hydration and essential substances for skin rejuvenation with popular skin rejuvenation treatments available.
Sun spot, skin texture disorders, aging factors and even heredity can all contribute to skin irregularities on the face and other parts on the body.
These include textural irregularities like wrinkles and acne scars, pigmentation changes like freckles or sunspot. From this affect, skin may lose tone, feel less firm and lose the healthy glow that is evident in younger skin.
Different aesthetic treatment are available to treat the different aspects of skin damage just to rejuvenate your skin.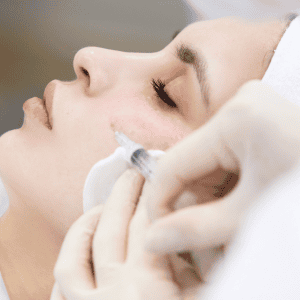 Skin Booster is a skin care technique by injection of a substance containing hyaluronic acid. Boost your skin by this treatment . See the result for your rejuvenation skin. Read more to see the details of the treatment.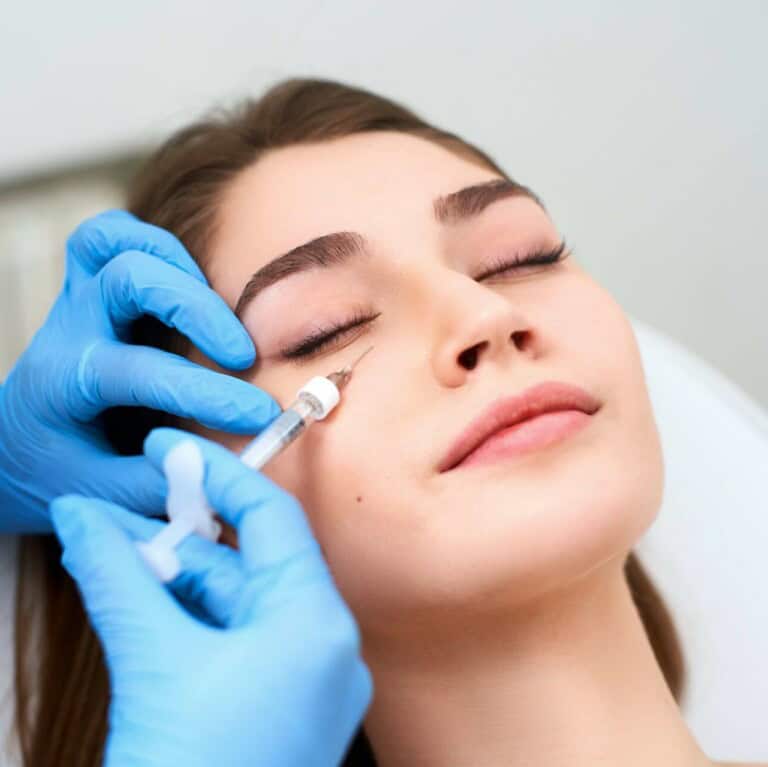 Injection for Vital Radiance treatment involves giving a series of tiny injections of hyaluronic acid which is naturally found in the body and injected into the chosen area of the skin. Read more to see the details of the treatment.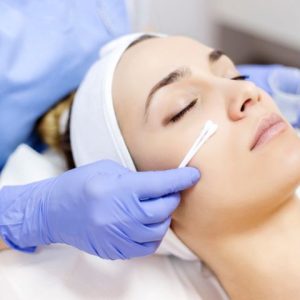 Chemical peels within a laser treatments are skin resurfacing procedures that will remove old skin to promote new skin growth. Thus, your kin will reduce hyperdepigmentation, reduce fine lines and wrinkles.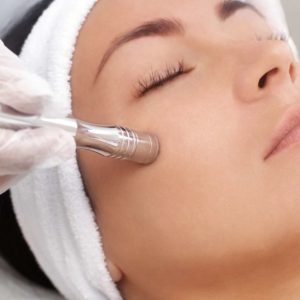 Microdermabrasion used to renew overall skin tone and texture. It can reduce the effects of sun damage, wrinkles, fine lines, age spots, acne scarring, melasma, and other skin-related concerns and conditions.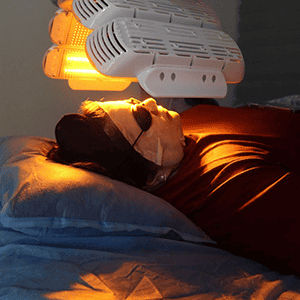 LED, or light emitting diode therapy, is a skincare treatment that uses varying wavelengths of light, including red and blue. Different color wavelength used as combination for the treatment.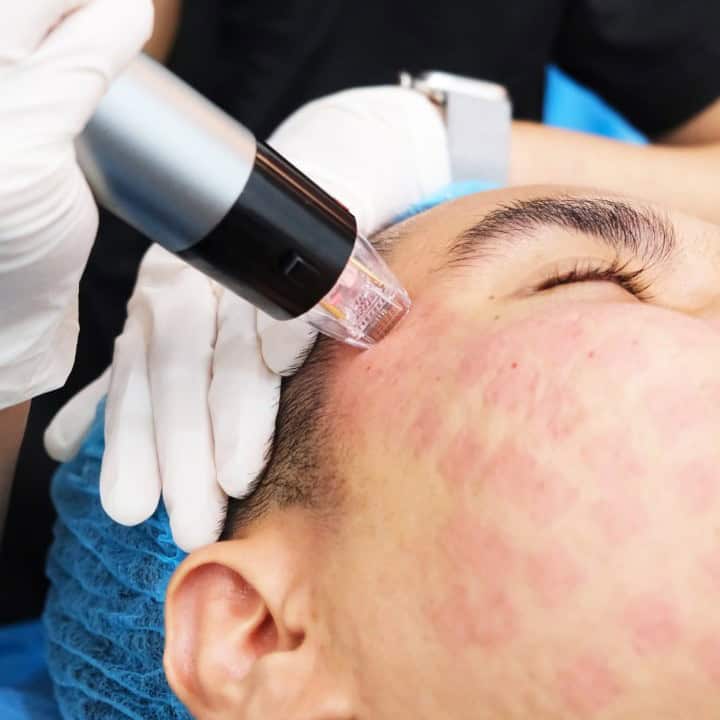 Radio-frequency (RF) with microdermabrasion is an aesthetic technique that uses radio frequency (RF) energy to heat skin with the purpose of reduce the appearance of fine lines and loose skin.
Would you like to know more?
Schedule A Free Consultation Now
Alternatively you can give us a call at +603-2117 5275