Anti Aging by the definition, anti-aging is to delay, stop or retard the aging process of a body, not even the face but also other part of the body. Our bodies are made of cells, and aging occurs when there is cell death. As an infant, child and young adult, our body's cells are strong, resilient and can make new cells. Hence, this treatment for anti aging are used to reduce the aging process and make you look younger.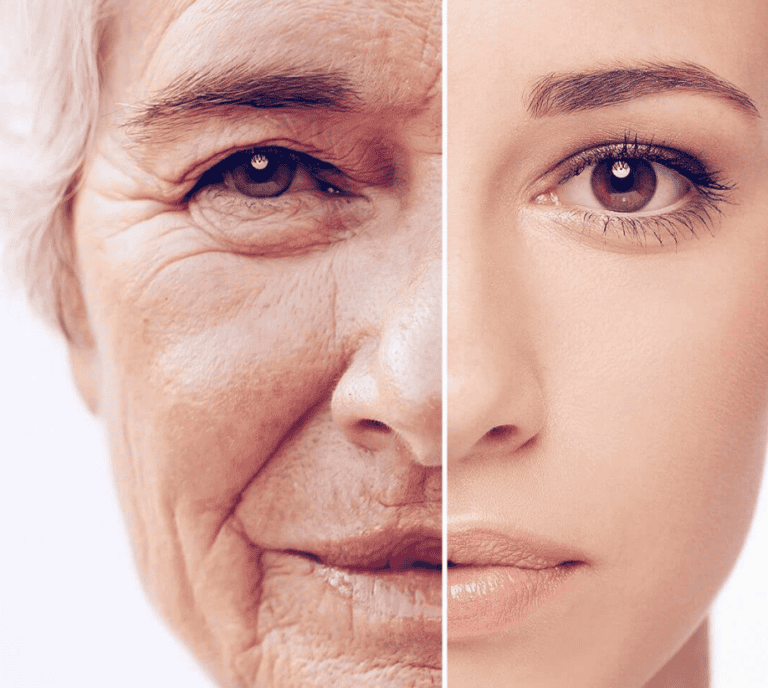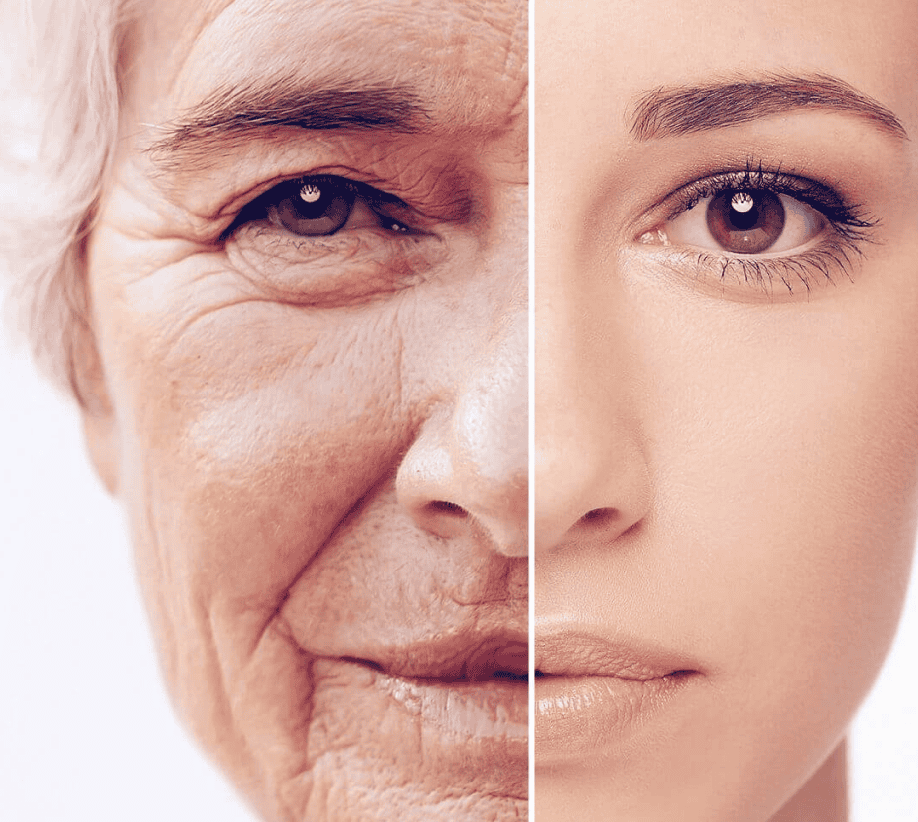 Aging can occur to anyone whenever they reach age of 40 and above. To remain your face beautiful, without being bothered with age factor, we, at Klinik Dr Inder come out with aesthetic treatment to reduce your aging factor.
By this means, your face will look younger than  your actual age. Anyway, don't just depend on this treatment, but also keep your healthy diet to ensure the treatment will last longer from time being.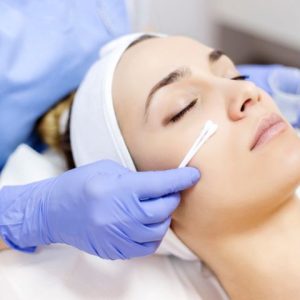 Chemical peel is skin resurfacing procedure that removes dead skin to encourage new skin growth. As a result, the skin will have less hyperpigmentation, fine lines, and wrinkles.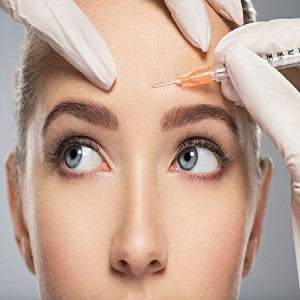 Anti-wrinkle injection commonly referred to as Botulinum toxin, and used to smooth lines and wrinkles for a younger, more rejuvenated look. They are most often used to treat frown lines and lower face treatment to improve jawline and appearance of neck.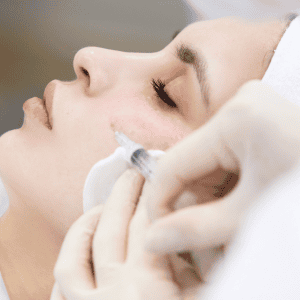 Dermal fillers treatment used to restore lost volume, smooth lines and soften creases, or enhance facial contours. Meantime, this also enhance your looks. Read more on this treatment for details procedure.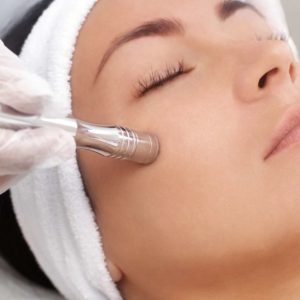 Microdermabrasion used to renew overall skin tone and texture. It can reduce the effects of sun damage, wrinkles, fine lines, age spots, acne scarring, melasma, and other skin-related concerns and conditions.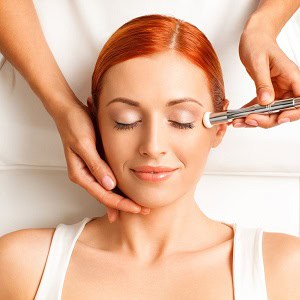 Radio-frequency (RF) with microdermabrasion is an aesthetic technique that uses radio frequency (RF) energy to heat skin with the purpose of reduce the appearance of fine lines and loose skin.
Would you like to know more?
Schedule A Free Consultation Now
Alternatively you can give us a call at +60379321818