Feminine Care Treatment including Vaginal Tightening, Labial Rejuvenation and Emsella. Please have a look on each detail treatment. To be a perfect feminine, stay clean, fresh and protected with complete range of our treatment.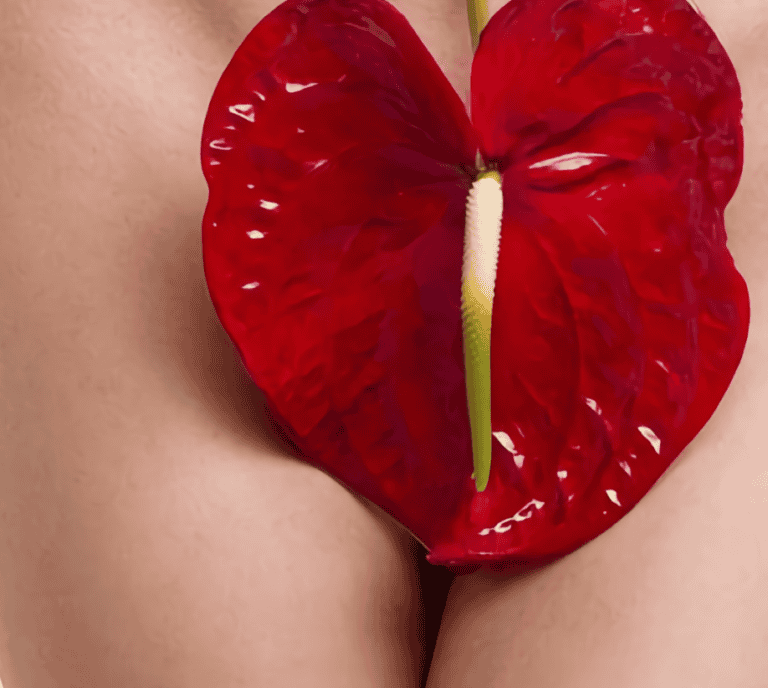 WHAT SHOULD I KNOW FEMININE CARE TREATMENT
Specialized female treatment that related to the vulva and vagina. Our treatment will be done by our professional Doctors and help by professional nurses.
SERVICES FOR FEMININE CARE TREATMENT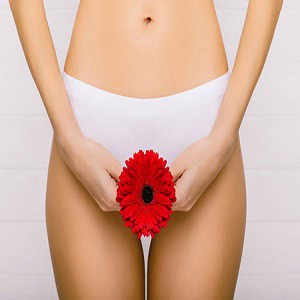 Vaginal tightening procedure are used to aims to "tighten up" a vagina that's become slack or loose from vaginal childbirth or aging. These procedure are using proper techniques and device. Read more for details.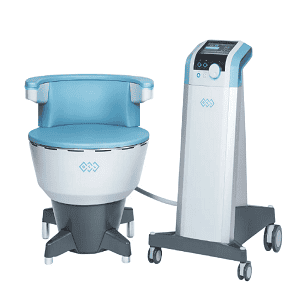 Emsella is a great option for women of any age who desire solution for urinary incontinence and improvement in their quality of life approved for women treatment. Emsella are provided here.
Would you like to know more?
Schedule A Free Consultation Now
Alternatively you can give us a call at +60379321818