Want to know how to take better care of your skin? Read our
helpful tutorials, guides and tips and tricks for health &
beauty.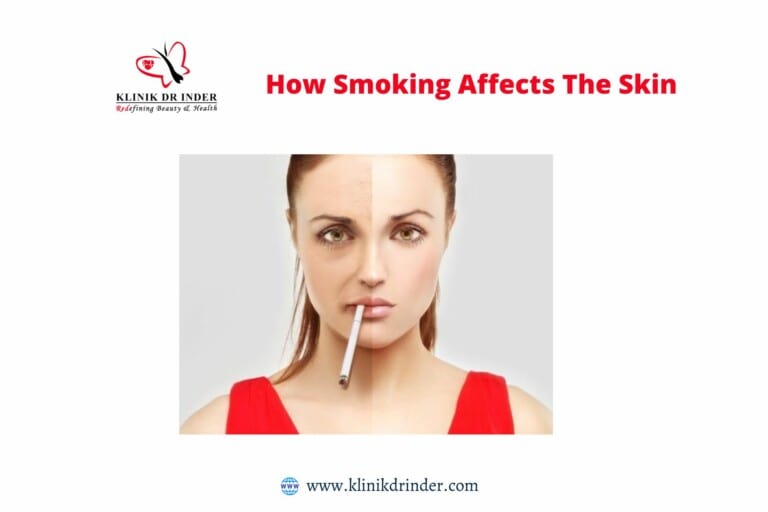 Skin damage from smoking may not be the most urgent cause to stop since lung cancer and heart disease are more dangerous, but accelerated ageing is still another incentive to stop smoking as soon as possible. Even while smoking is the biggest cause of mortality in the world, it has…
Would you like to know more?
Schedule A Free Consultation Now
Alternatively you can give us a call at +60379321818