Want to know how to take better care of your skin? Read our
helpful tutorials, guides and tips and tricks for health &
beauty.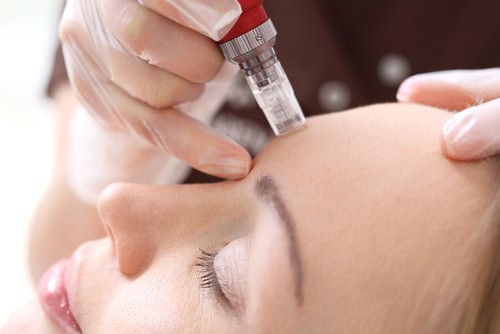 MICRO-NEEDLING WITH PRP Micro-needling is a cosmetic procedure that pricks the skin using a roller with fine needles. This system
Would you like to know more?
Schedule A Free Consultation Now
Alternatively you can give us a call at +60379321818