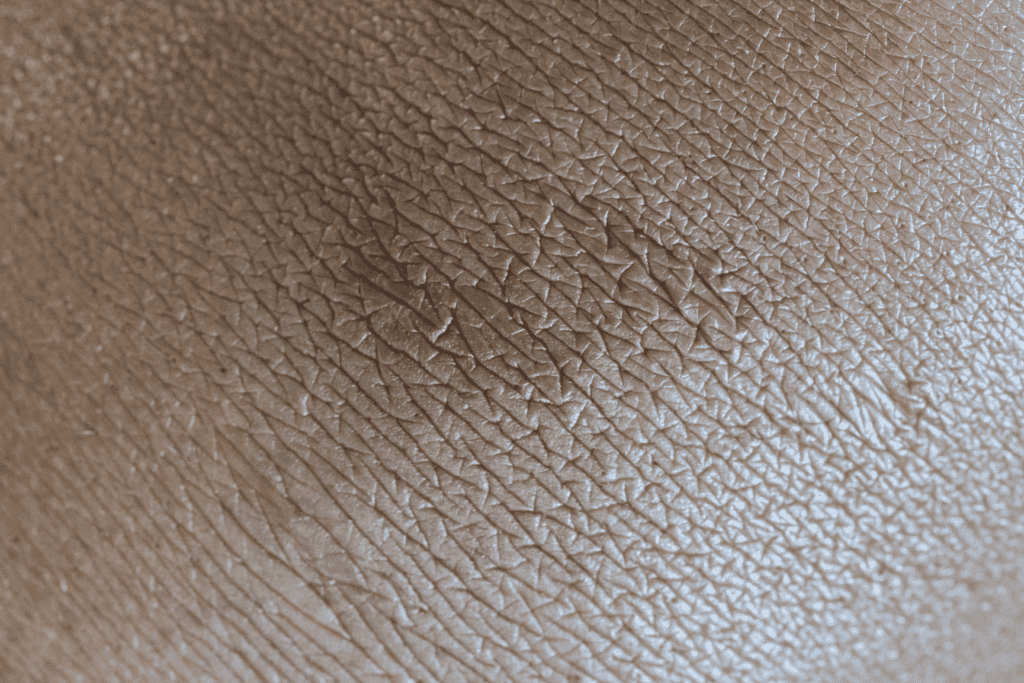 With a targeted skincare routine and specially formulated products, dark spots and skin discoloration can be eliminated. Black spots can be made less noticeable using topical skincare products, but complete removal may require more drastic measures due to the fact that melanin can accumulate in the epidermis and dermis of the skin.
What are the painless and safe options to remove dark spots?
Chemical Peel
A chemical peel (also known as chemexfoliation or dermapeeling) improves the look of your skin by exfoliating the top layer of skin with a chemical solution. This therapy involves applying a chemical solution to the skin, which may be irritating to the dermal layer of skin. Aged skin eventually peels away to reveal younger flesh below. The regenerated skin has fewer wrinkles and fine lines, a more even tone, and a younger appearance.
Carbon Laser Peel
The Carbon Peel Facial is a state-of-the-art laser resurfacing method, sometimes known as the "China Doll Peel Facial" owing to the porcelain-like look of the skin after treatment. Scars, black spots, and age spots all seem less noticeable on the newly regenerated skin. A carbon peel facial restores balance to the skin. This results in the skin's surface being consistently smooth and glossy.
Microdermabrasion
Your dermatologist will use an instrument that looks like a small drill and is attached to a wire brush or some other abrasive tool during the operation. The next step is to swiftly and gently exfoliate by sliding the tool over your skin. There is a possibility that more than one session will be required to accomplish what you set out to do. The microdermabrasion done at the clinic is for hyperpigmentation that targets only the skin's surface (superficial scarring).
Fractional Co2 Laser Treatment
Skin resurfacing and photorejuvenation are two of its possible applications. This application of lasers is becoming more commonplace. The procedure is suitable for accurate and risk-free ablation because the energy is rapidly absorbed by water, and skin contains a lot of it.
Dermatologists and physicians can use fractional CO2 lasers to treat acne scars, deep wrinkles, and other skin disorders. The carbon dioxide laser used in this operation is non-ablative, thus there is no discomfort involved.
MedLite Laser
MedLite laser uses high-speed energy waves that penetrate the skin in nanoseconds, lowering the amount of heat used in each operation in comparison to more standard Photothermal laser treatments, sparing the epidermal pigment and allowing for more specific targeting of problem regions.Precision Beam Technology, used in MedLite lasers, provides a flat-topped, consistent beam with no spikes or hot spots. This process requires minimal time and energy and no discomfort to the patient. Also, it helps with skin rejuvenation and the removal of undesirable hair.
Talk to our doctor today with a FREE consultation to find the best treatment for your skin problem.