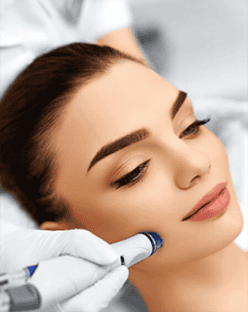 Pigmentations can range from a single spot to scarring over the entire face. It's undeniably still a concern for a lot of people.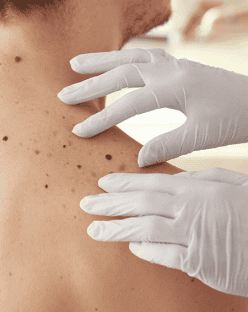 Revitalize and brighten your skin from within to restore the skin bounciness and glow.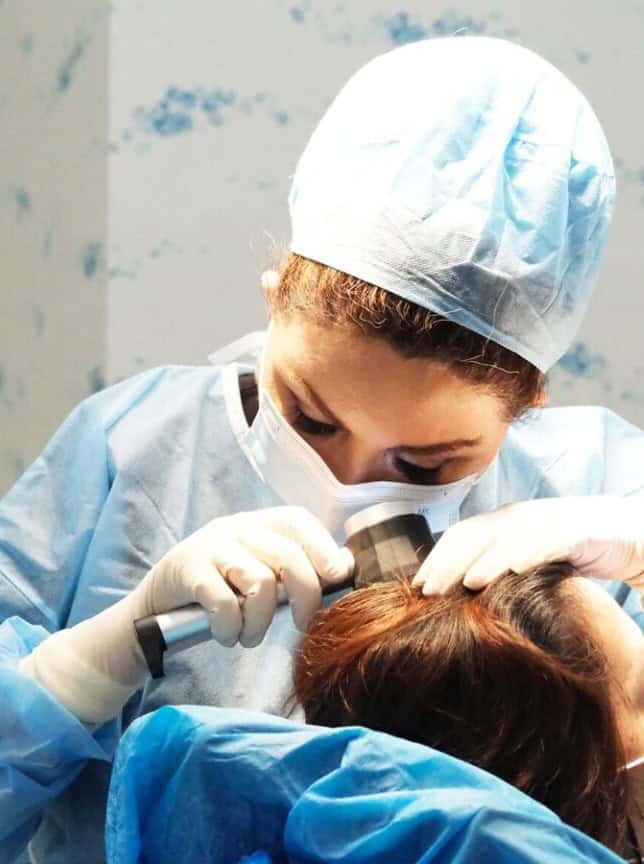 Suffering from hair loss. Whether you are having Male Pattern Baldness or Female Hair Loss , we have various treatment available for you.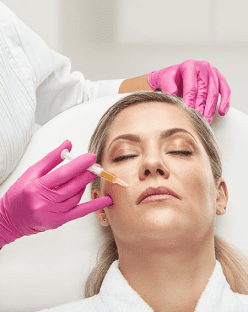 Skin aging starts in your 20s and becomes more noticeable as you age.
We Are The Best
Aesthetic Clinic
Klinik Dr Inder is a World Class Aesthetic Clinic incorporated in Malaysia with more than 30 years of successful experience in the hair transplant and aesthetic beauty industry. Leading the way in aesthetic and healthcare trends, Klinik Dr Inder offers aesthetic beauty services located in the commercial area of Petaling Jaya, Selangor.
Unlock your inner beauty with our premium medical-grade treatments such as -Botox - Dermal filler - HIFU - Hollywood celebrity laser - Dual yellow laser - PRP - Skin booster
Combat hair loss from mild to severe with our cutting-edge treatments Such as -PRP Hair - Hair Filler - Exosome Injection - Hair Transplant
Start your body transformation journey with us. Achieve your ideal size with our customized treatments. Discover now!
-Exilis 360 - HIFU - Vanquish - Clatuu
Real results for all Skin and Hair Treatments
Klinik Dr Inder is an Aesthetic Clinic Located In Petaling Jaya, Selangor within Kuala Lumpur Malaysia. We offer our customer a relaxing environment equipped with the latest USA FDA Approval Equipment. Our Team is fully trained to ensure you get the Best Possible Outcome and we will sure for you to have the best treatment.