Glowing Your Aesthetic Beauty is Truly Affordable. Don't Hesitate to be kind of your beauty.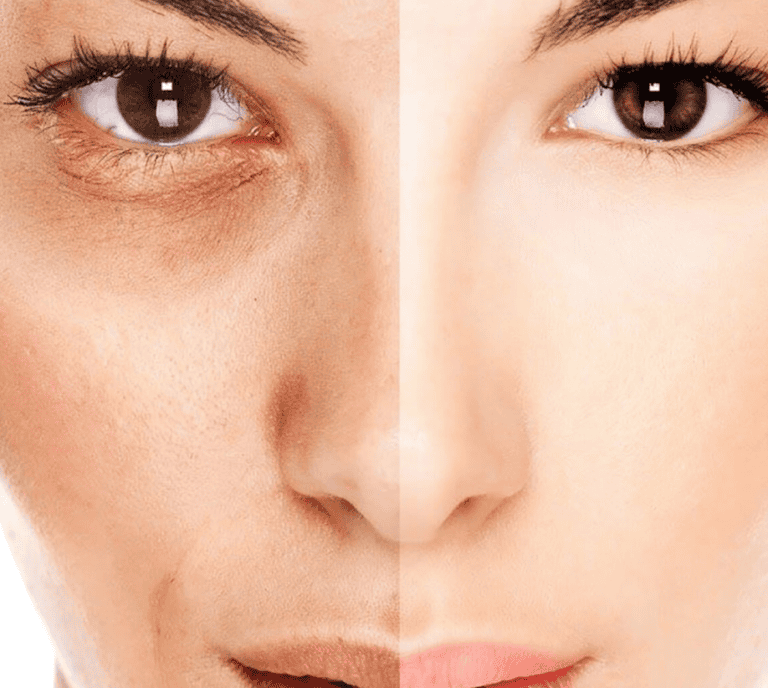 Pigmentations can range from a single spot of blemish to scarring of the whole face. Undeniably it remains a major qualm for many. With a world class technology available at Klinik Dr Inder, skin pigmentations such as scars, freckles, melasma, age spots and much more can be easily lightened.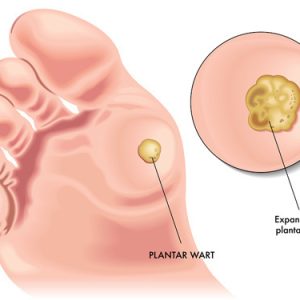 A wart is a small growth with a rough texture that can appear anywhere on the body. It can look like a solid blister or a small cauliflower. The appearance of a wart depends on its location and the thickness of the skin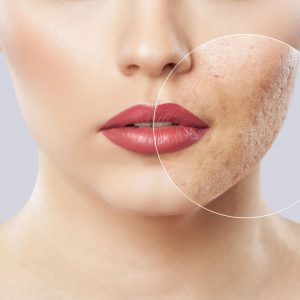 Acne occurs when the pores of your skin become blocked with oil or deadly skin. Each pore of your skin is the opening to a follicle. The follicle is made up of a hair and a oil gland. That is how exactly its happens.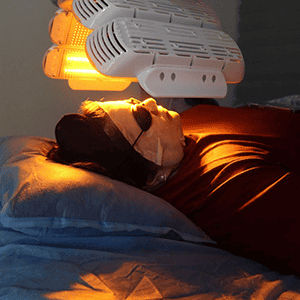 LED Light therapy, is a skincare treatment that uses varying wavelengths of light, including red and blue. Different color wavelength used as combination for the treatment.
Would you like to know more?
Schedule A Free Consultation Now
Alternatively you can give us a call at +60379321818