AESTHETIC CLINIC MALAYSIA BEAUTY TREATMENT
Klinik Dr Inder, your trusted Aesthetic Clinic Malaysia. Your One-stop centre for health, beauty and beyond. Be the best version of you. Located at Petaling Jaya Selangor.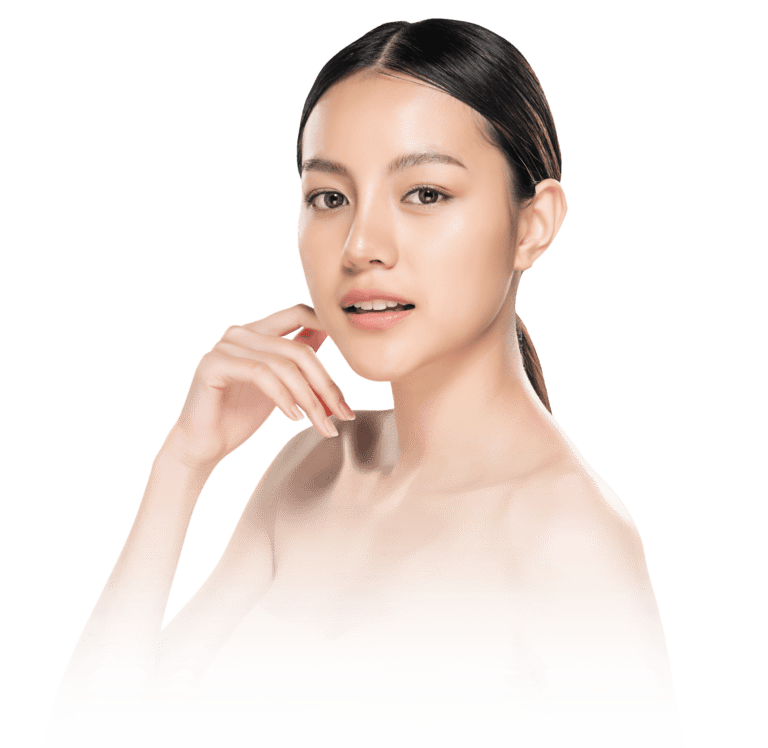 Pamper yourself with what you truly deserve. With the aid of world class technology and
an eye of precision, let us make your dream come true.
We are the best
beauty clinic
Klinik Dr Inder is an Aesthetic Clinic Located In Petaling Jaya, Selangor within Kuala Lumpur Malaysia. We offer our customer a relaxing environment equipped with the latest USA FDA Approval Equipment. Our Team is fully trained to ensure you get the Best Possible Outcome and we will sure for you to have the best treatment.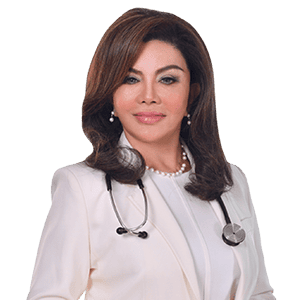 Datuk Dr Inder
LCP Holder
Malaysian Medical Council (MMC)
(No. 28002)
Diplomate of The American Board of Hair Restoration Surgery
Bachelor of Surgery(MBBS/MD)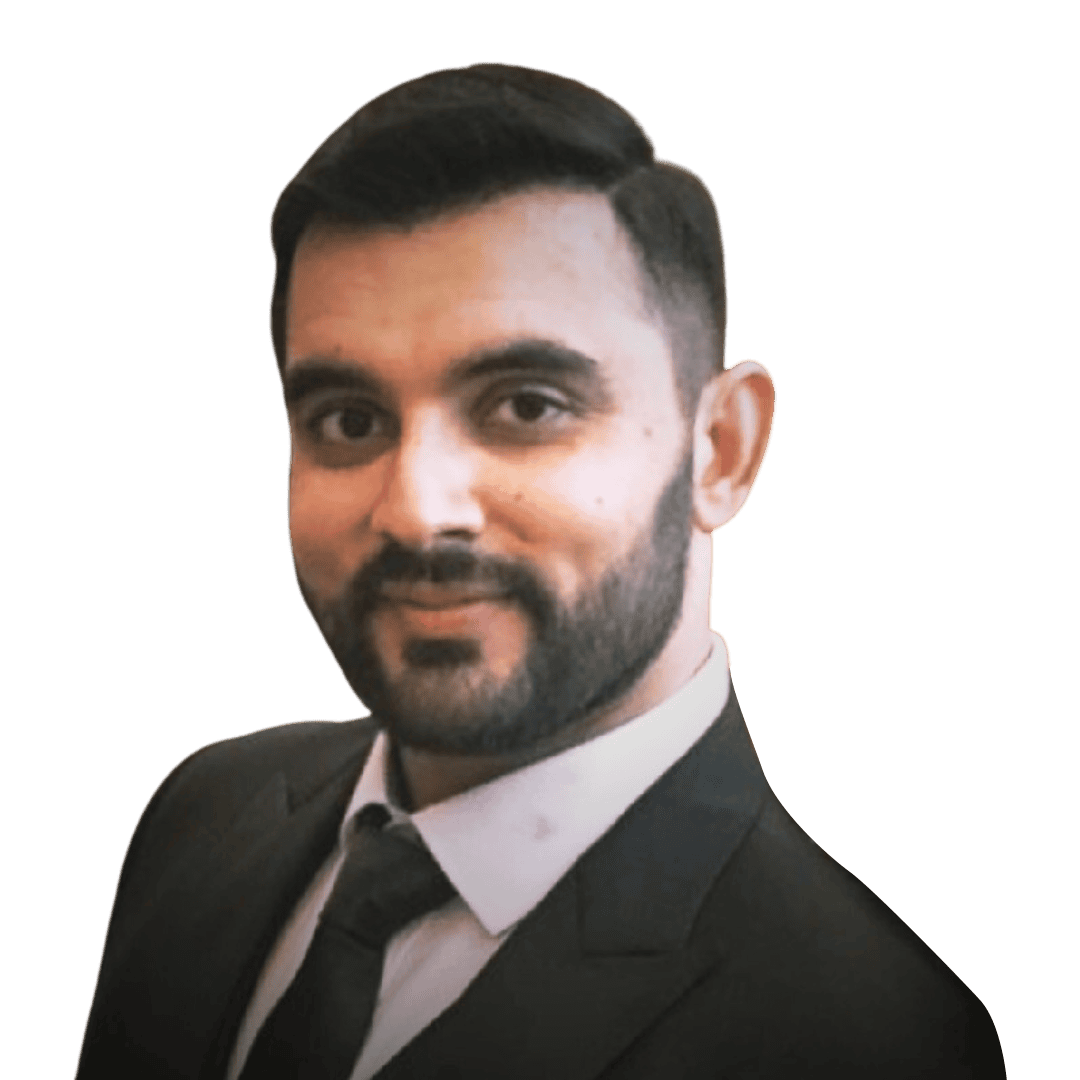 Dr Harwinder Singh
Malaysian Medical Council (MMC)
(No. 55898 )
Masters in Surgery (Plastic Surgery)
Universiti Sains Malaysia, 2016-2020
MD, Volgograd State Medical University (Russia) 2004-2010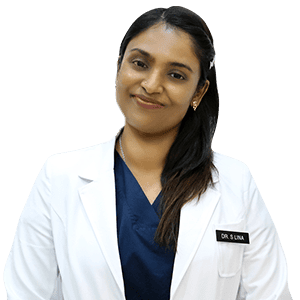 Dr Lina Ann
Bachelor of Homeopathic Medicine
Cyberjaya University College ofMedical Sciences (CUCMS), 2018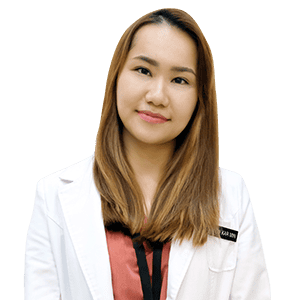 Dr Lew
Bachelor of Medicine; Bachelor of Surgery at International Medical University (2017)
Professional Diploma in Aesthetic Medicine at International Institute of Wellness & Aesthetic Medicine (Part 1 - 2022)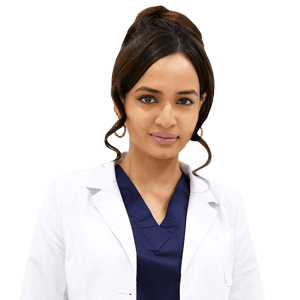 Dr Reenisha
Medical Degree from first Moscow Medical University (2014)
Medical Aesthetic Certificate (2022)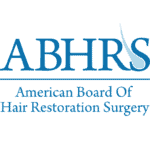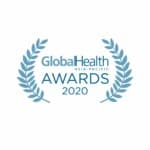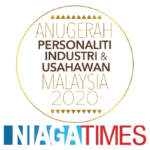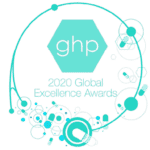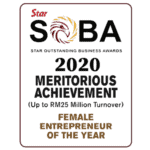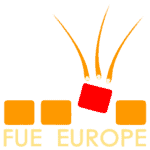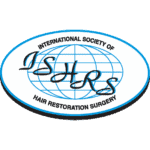 You Might Also Want to Know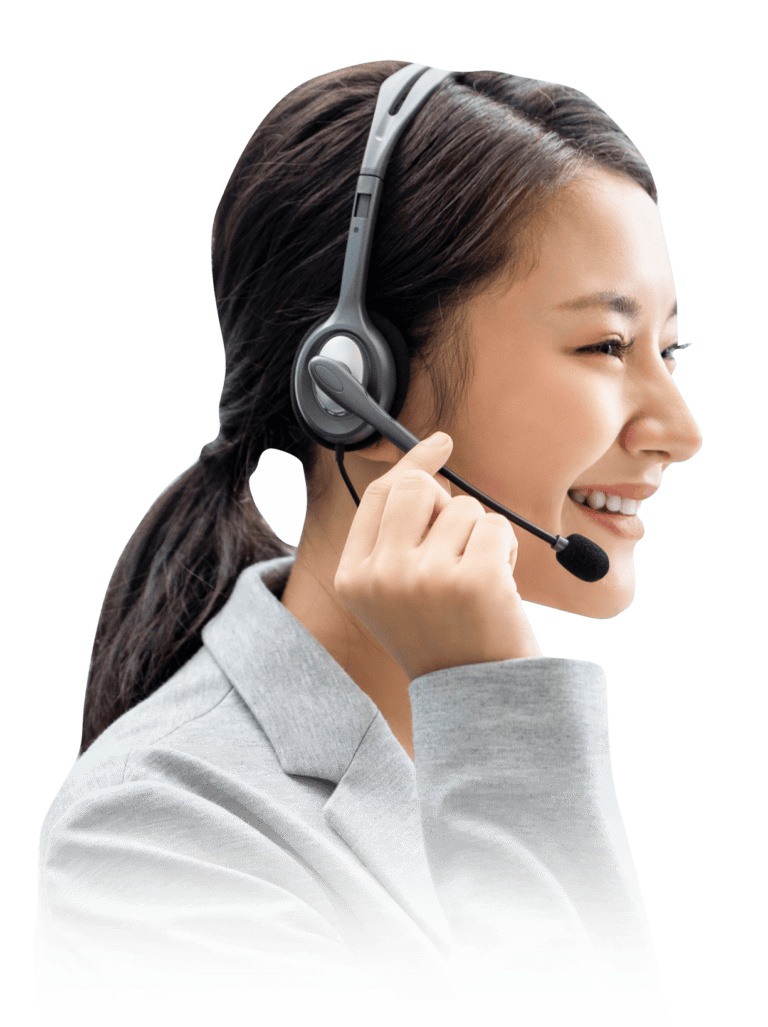 Send your inquiry to
our expert team