Tighten your facial skin with our latest treatment and get the best result from it. In general, non-surgical skin tightening procedures work by using targeted energy to heat deeper layers of skin, which are actually stimulates collagen and elastin production and gradually improves skin tone and texture. You can see the result of the skin texture getting better.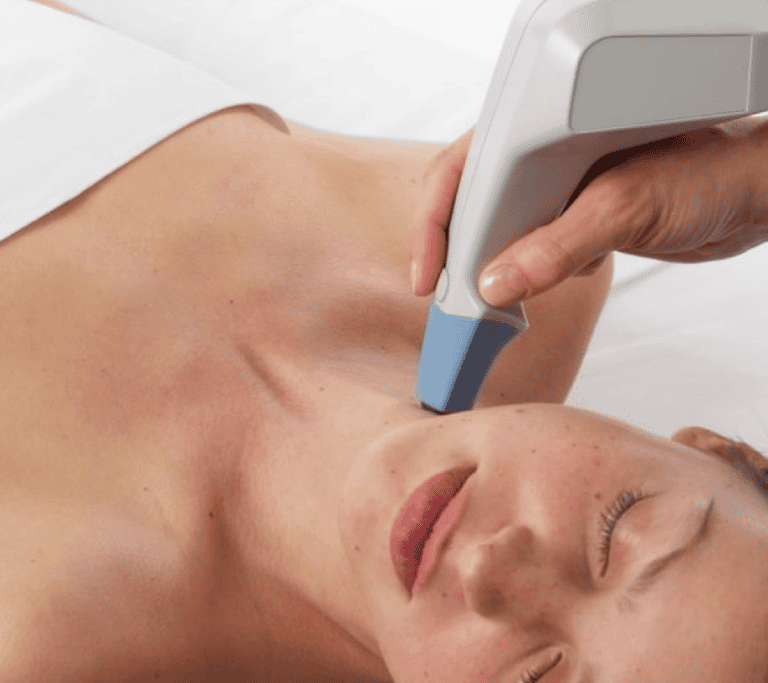 Over time, you can see that the skin should appear smoother and firmer, with better texture and reduced fine lines and wrinkles. Some people also notice improved tone and more even pigmentation.
At Klinik Dr Inder, skin tightening can be done by different kind of treatment such as Exiles, HIFU, Radio Frequency Treatment, Unison and X Wave.
SERVICES FOR SKIN TIGHTENING TREATMENT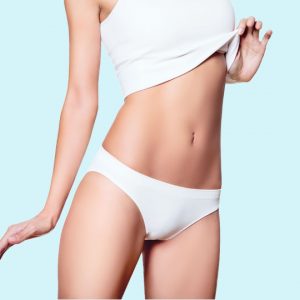 Exilis is a no-downtime and no pain procedure used for both combined skin tightening and non-invasive fat removal and body contouring. It is used to tone skin and improve skin texture while reducing unwanted areas of the fat.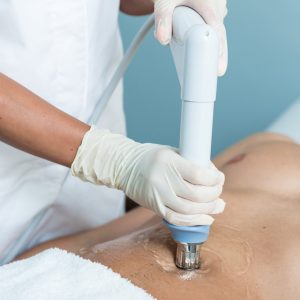 X-Wave, created by BTL Aesthetics, is a type of shockwave therapy clinically proven to treat skin tightening. This safe and FDA-cleared procedure targets and rejuvenates the skin to enhance the appearance.
Would you like to know more?
Schedule A Free Consultation Now
Alternatively you can give us a call at +60379321818