Secret to Healthier Skin: Fruits for Firmer & Youthful Skin
We also know that drinking a glass of fruit juice each day will help keep our skin clean. What about a fruit facial or a fruit-infused massage? The use of fruit in face treatments dates back at least a decade. However, as individuals become more concerned about the effects of chemicals on the skin, they are increasingly turning to household ingredients. You can't go wrong with products that are devoid of pollutants and won't hurt your skin.
It's not only the fact that fruits moisturize and renew your skin that makes them so relaxing. Fruits, as opposed to chemical beauty treatments, are less expensive, healthier, and more noticeable. Take a look at the qualities of a few fruits and pick the one that's right for you!
In most Indian dishes, lemon juice is a key component. In addition to being a year-round fruit, it is nearly always seen on a kitchen shelf or in the refrigerator. Your skin will be radiant because to its high vitamin C concentration. Skin may be cleansed well with warm water and honey and lemon juice in the morning, when consumed on an empty stomach and before applying any makeup or lotions. It can be used to brighten skin and reduce acne scars because of its astringent characteristics. On your elbow, rub the inside of the lemon peel. Lemon and honey may be used to lighten your skin naturally. Despite its overused catchphrase, the health advantages of eating an apple a day are undeniable. Cell and tissue damage can be avoided thanks to the antioxidant properties of apples. Apples include high levels of elastin and collagen, both of which are important for youthful skin, according to nutritionists' research. Your skin will thank you if you put on a mask of mashed apples, honey and rose water mixed with oatmeal.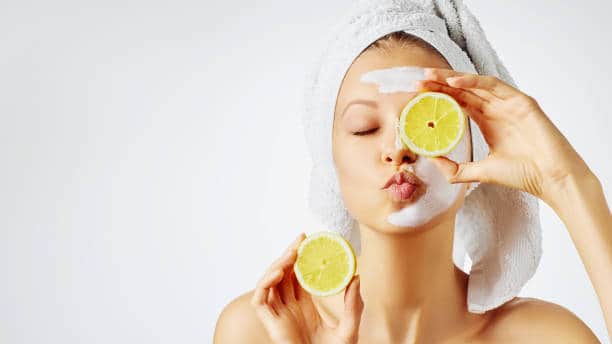 Vitamin C enhances the texture of the skin. Oranges, like apples, contain collagen, which slows down the ageing process of the skin. You may tighten your skin by rubbing the insides of an orange on it. Oranges may be dried and powdered and used as an all-natural exfoliator. Oranges, like lemons, may be used to treat skin problems in the same way.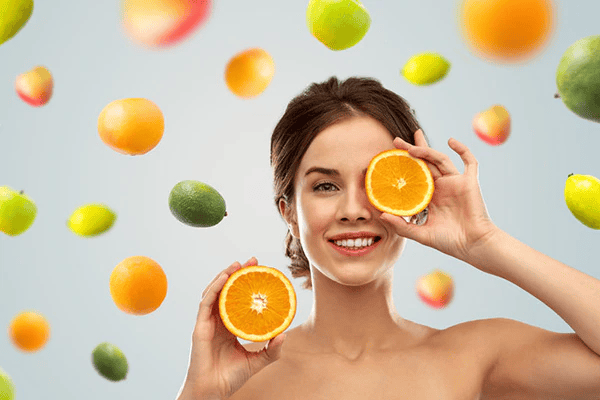 In India, this is a fruit that may be found year-round. Menstrual cramps are alleviated by its high iron, magnesium, and potassium content. Additionally, banana has a positive effect on the skin. Anti-aging properties of bananas can be attributed to their high content of vitamins A, B, and E. Your face will thank you for a fresh mashed banana facial.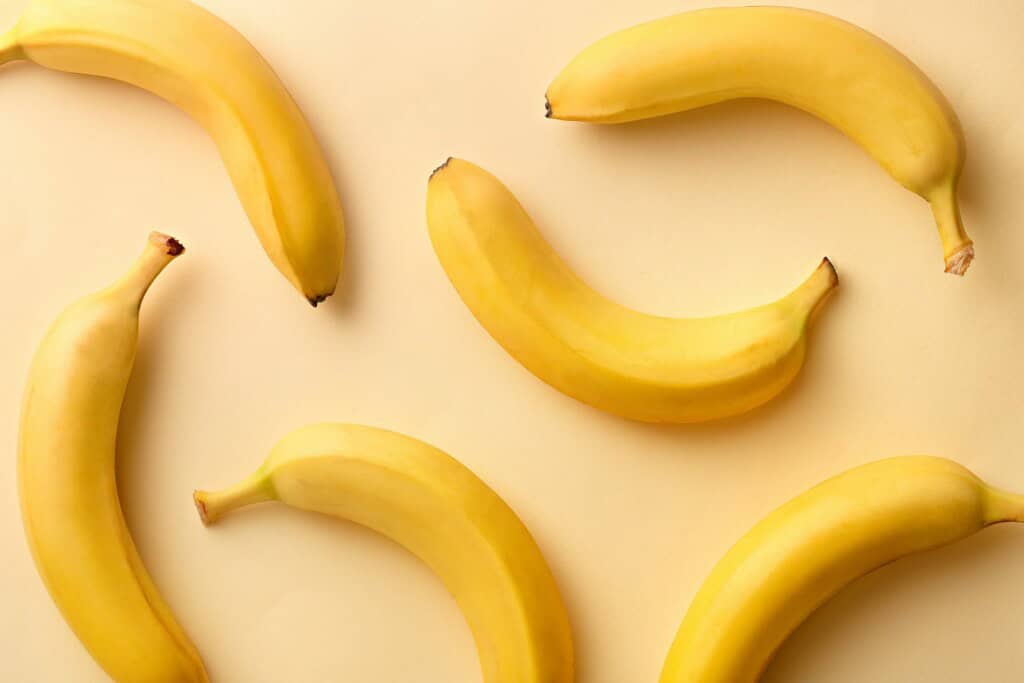 This fruit's skin-benefitting properties may have been known to humans since the dawn of time. Antioxidants abound in papaya, which also contains the enzyme papain, which may remove dead cells and treat skin imperfections. The flesh of a papaya or a glass of its milk may do wonders for your skin.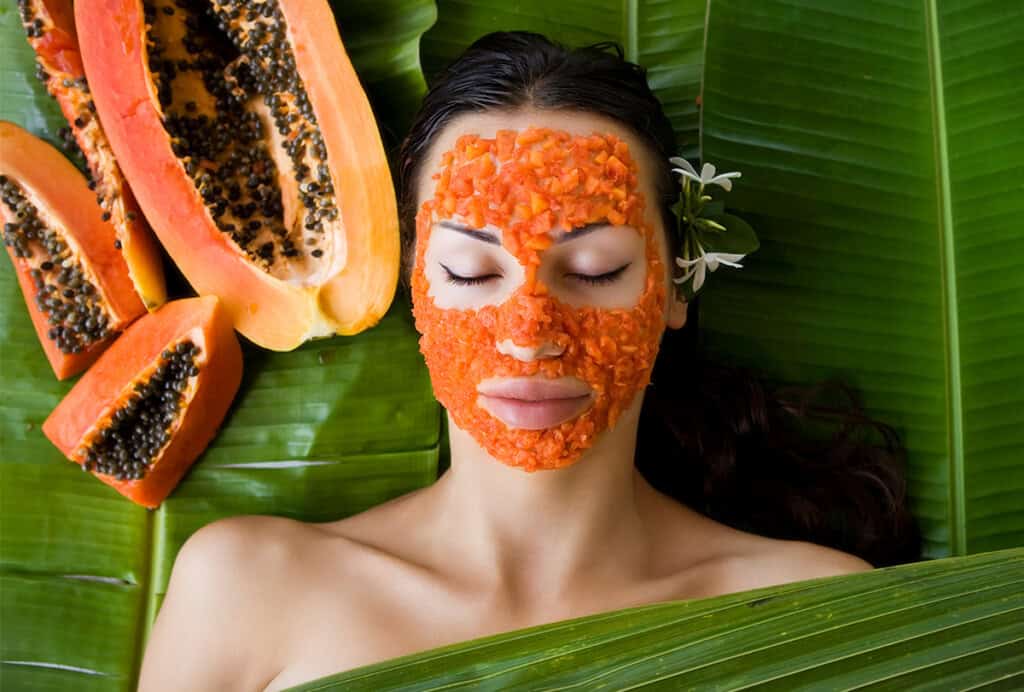 This delicious exotic fruit is also known for their health advantages, making them the "king of fruits." Also, the skin benefits greatly from the fruit's soft pulp. Anti-aging, cell regeneration, and skin suppleness are all aided by the high levels of vitamin A and antioxidants in this product.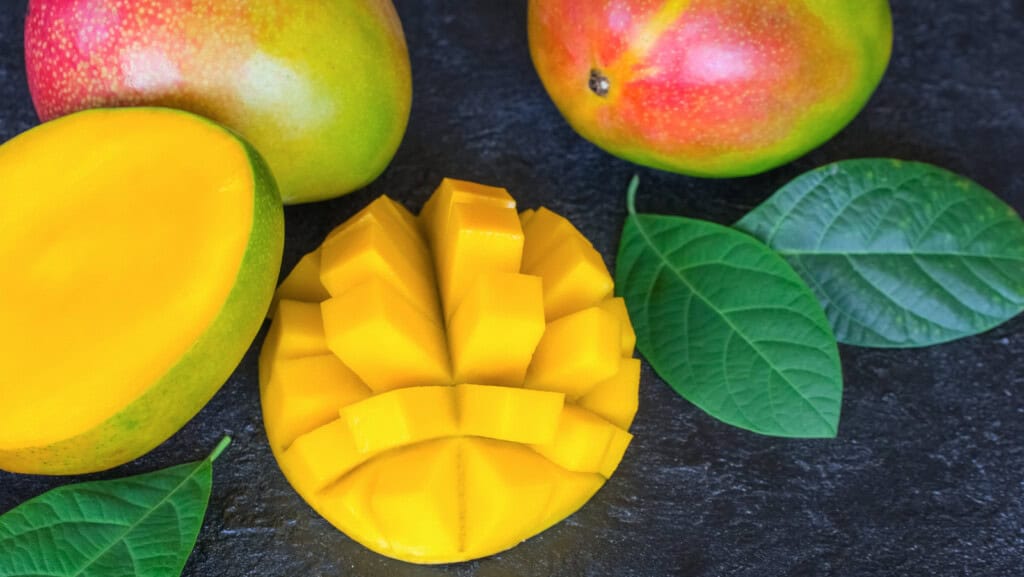 Would you like to know more?
Schedule A Free Consultation Now
Alternatively you can give us a call at +60379321818