Profhilo: Reduce Wrinkles, Look Healthy!
Desire for skin that looks fresh and rejuvenated? Desire for a healthier complexion?
Profhilo is an injectable hyaluronic acid anti-aging therapy for skin that is losing elasticity and firmness as it ages. It may be used to the face, neck, decollete, arms, hands, and knees, as well as any other area of the body where the skin displays evident symptoms of ageing. There is an instant increase in skin tone, moisture, and firmness, and wrinkles are reduced.
Hyaluronic acid is best known as a 'filler,' and it is typically used to add volume to the lips or contour other regions of the face. Profhilo varies from traditional fillers in several aspects, including its structure, which allows it to flow across a large region to enhance moisture and smooth or remodel' the skin.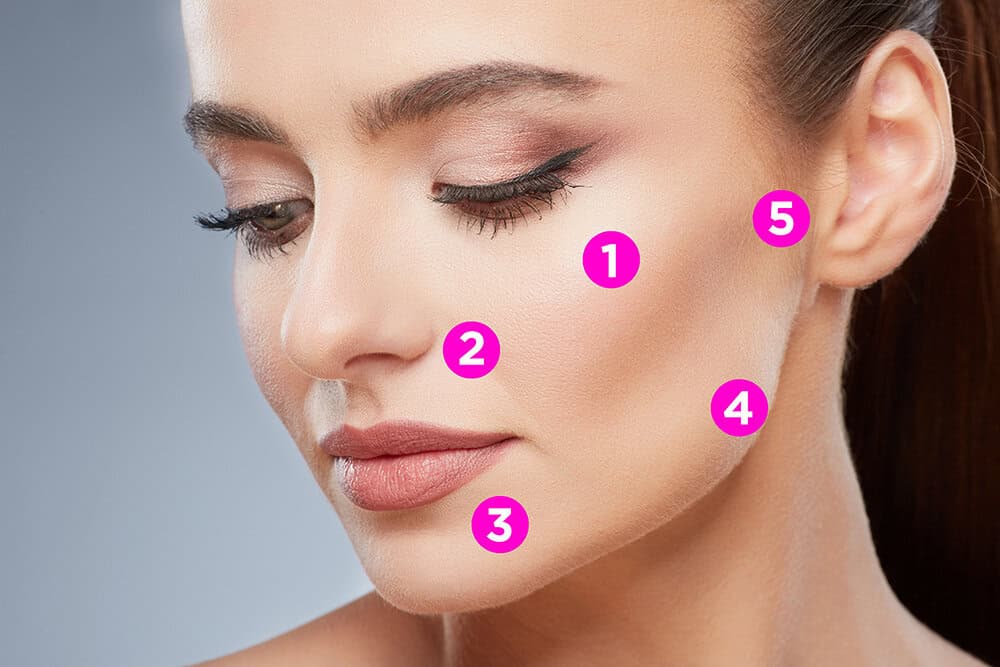 Hyaluronic acid is a naturally occurring chemical that our bodies manufacture and is present in our skin, joints, and other connective tissue. Its function is to keep the body wet and to help in the creation of collagen. It can hold 1000 times its weight in water, making it perfect for skin moisture binding. However, as we age, hyaluronic acid synthesis decreases, and the skin appears duller and drier, with fine lines and wrinkles appearing.
Profhilo has one of the highest levels of stabilized hyaluronic acid on the market. Because it is thermally bound rather than chemically attached, it functions as a hydrator rather than a filler. It is injected just beneath the skin's surface, where it swiftly disperses and interacts with your own tissue to instantly increase moisture. Phase two kicks in over the next four weeks, increasing elastin and collagen production. This efficiently remodels the skin, making it plumper, smoother, and firmer.
Who will benefit from Profhilo and what problem can be treated?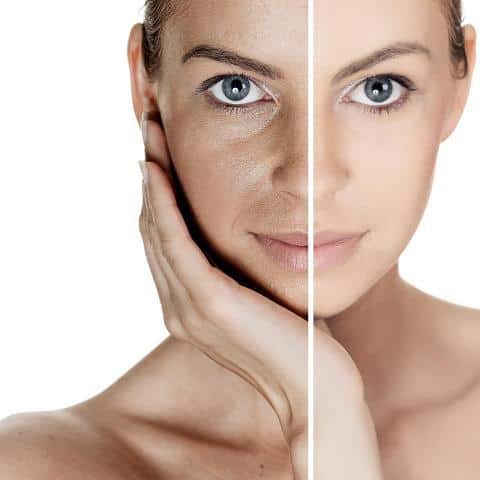 Dull Skin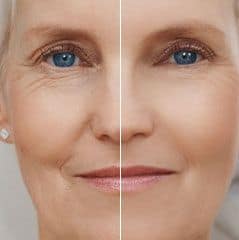 Fine Lines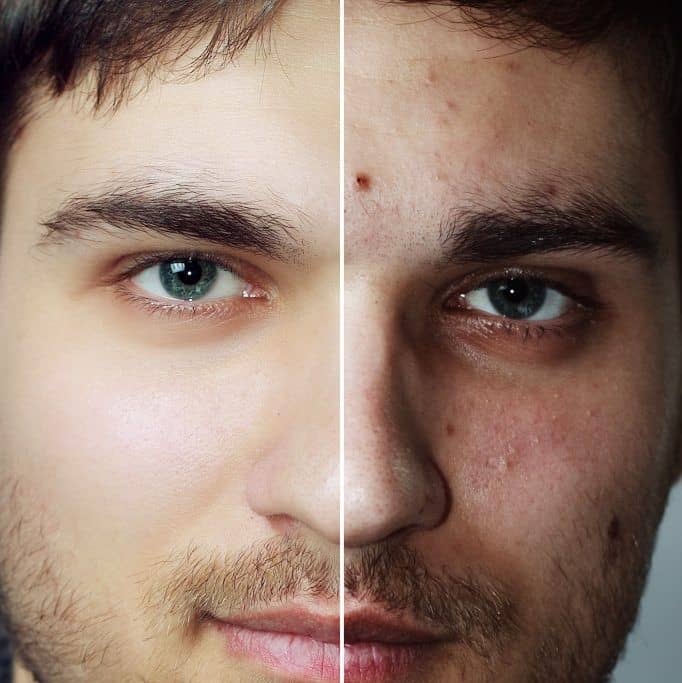 Acne scarring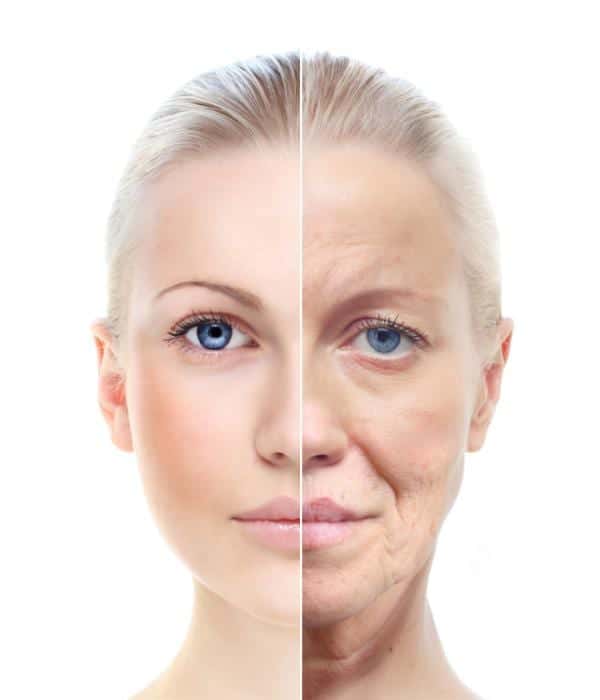 Sagging skin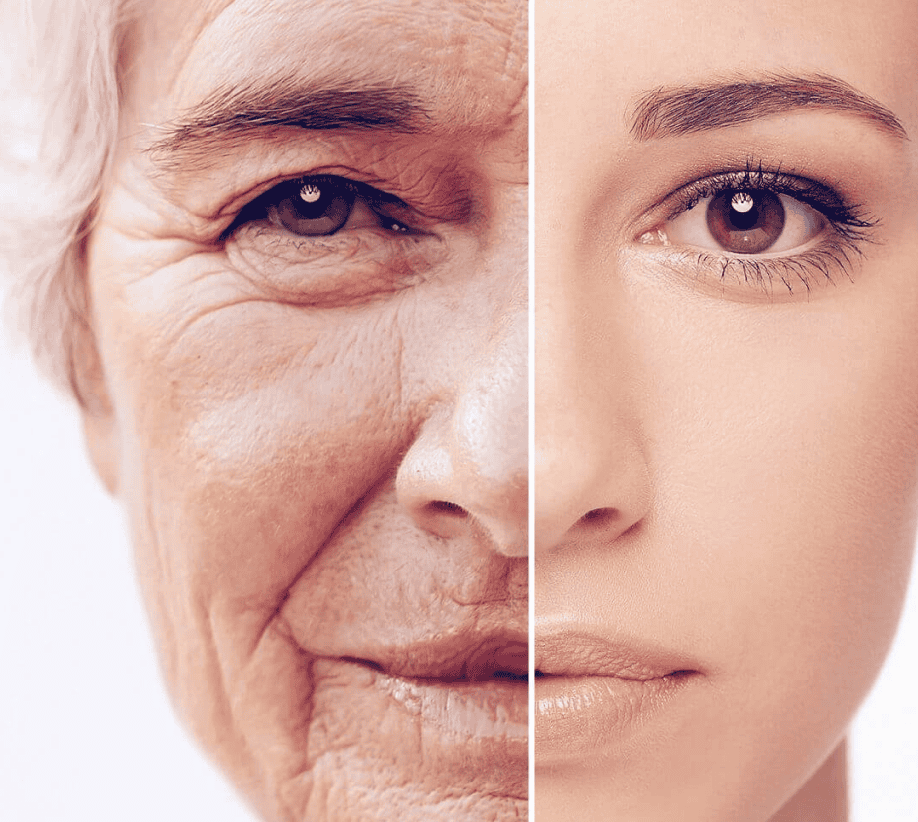 Aging skin
A new innovative and safe treatment that could:
Enhance skin firmness
Improve tone and texture
Significantly reduce fine lines and wrinkles
Deeply and intensely hydrate the skin
Has skin tightening and lifting effect
Stimulate collagen and skin elasticity
The Profhilo treatment has a unique ability to completely rejuvenate dull and tired skin that is different from other treatments available in the market. The procedure contains the purest and concentrated hyaluronic acid that is safe to the skin – a more natural anti-ageing injectable treatment that is safe and biocompatible.
PROFHILO treatment is most appropriate for those who are noticing the signs of aging skin (such as skin laxity, soft lines and folds) and wish to rejuvenate their look.
Frequently Asked Question
Yes, the procedure is safe when performed by qualified medical officers. 
How many treatments Do I Need?
The full treatment consists of two sessions, one month apart. A further session may be recommended after approximately six months in order to prolong the effect.
What to expect after the procedure?
It is common to have redness, discomfort, itching, lumpiness and bruises after the procedure. They will usually subside within a day while bruises will go off after a few days.
Protocol recommended to repeat the procedure for the second time after 1 month then subsequently 6-9 months apart.
What are the precautions & adverse effects?
Avoid products that can delay blood clotting prior procedure 

Avoid exercising after the procedure

Hypersensitivity
What is the side effects?
There are no long-term side effects. PROFHILO is metabolized by the human body completely as it is biocompatible.
This treatment has no downtime. However, some may experience redness, slight bruising, tenderness as well as itching at the injection sites but these are temporary and should resolve within a day.  After treatment, the patient is advised not to wear make, play sports, go for sauna or spend time in steam rooms for 24 hours after treatment.
The patient is also advised to avoid alcohol, anti-inflammatory/blood thinning medications, certain supplements such as Vitamin C and Ginseng for 48-72 hours before treatment.
Would you like to know more?
Schedule A Free Consultation Now
Alternatively you can give us a call at +60379321818