Aesthetic Doctors Malaysia at Klinik Dr Inder equiped the latest and most effective machines and products
to ensure you will get the best result of the treatment and ensure your safety at the same time. Our doctors are highly qualified to fullfil your aesthetic needs. 
Call Us Now or Send Us an Email
At Klinik Dr Inder, We introduced our Professional Doctors that will do the treatment for you. Our Doctors will do end to end treatment and the result will make you satisfied.
GREETING FROM THE DOCTORS
Meet Our Professional Doctors.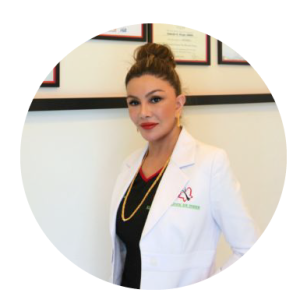 Founder of Klinik Dr Inder.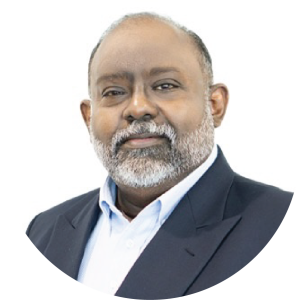 Plastic and Reconstructive Surgeon.