Klinik Dr Inder is an aesthetic centre in Malaysia, standing tall for more than 30 years with thousands of success stories.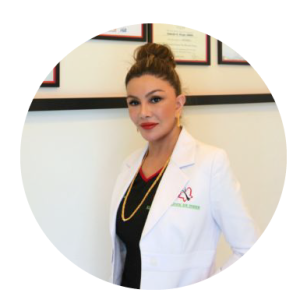 Call Us Now or Send Us an Email
INTRODUCTION TO DATUK DR INDER (DPSM)
Datuk Dr. Inder Kaur (DPSM) an Aesthetic Physician and a LCP holder.
Datuk Dr Inder (DPSM)  is also the Founder of Klinik Dr Inder. 
CERTIFICATION OF DATUK DR INDER
These are Certification of Datuk Dr Inder (DPSM) and All Achievements for Aesthetic and Hair Transplant