Body contouring is also known as nonsurgical fat reduction. These treatment consist of variety of nonsurgical fat reduction procedures, but with under supervision of the Doctors. These procedures reduce or remove stubborn pockets of fat to contour and shape different areas of the body.
Go on to each treatment for more detail procedure.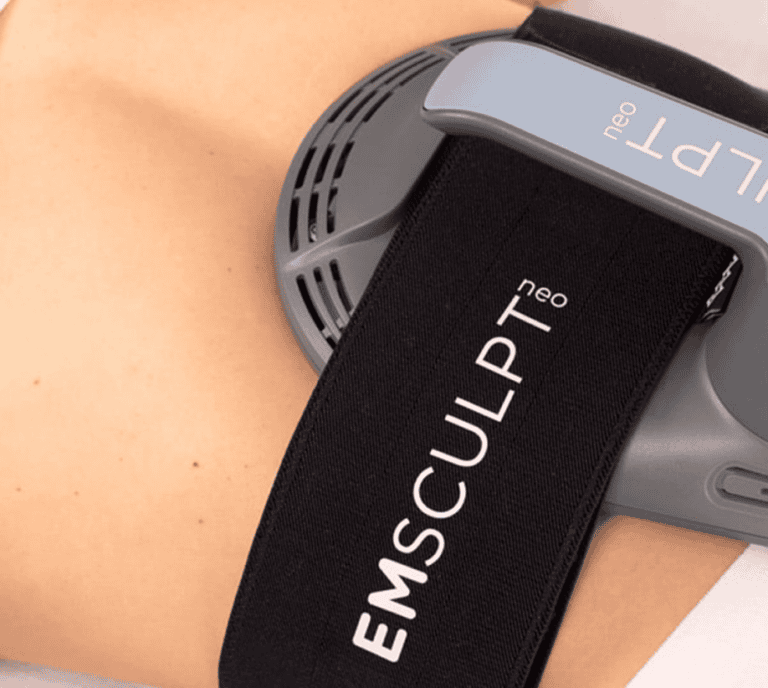 TREATMENT OF BODY CONTOURING
All types of devices work best for those who have a normal body mass index (between 18.5 and 24.9). They really permanently destroy fat cells.
Remember that before we proceed to this treatment, you will need to discussed with doctors about which treatment you will need suitable to your body condition and you will need few procedure first.
SERVICES FOR BODY CONTOURING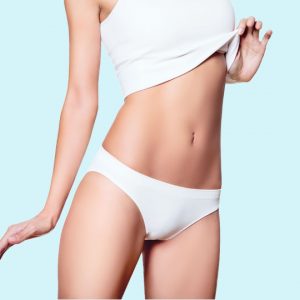 The Exilis Ultra 360 is the only FDA cleared device to simultaneously combine radio frequency and ultrasound to tighten loose skin, address fine lines, and body concerns. Read more on this treatment for more details.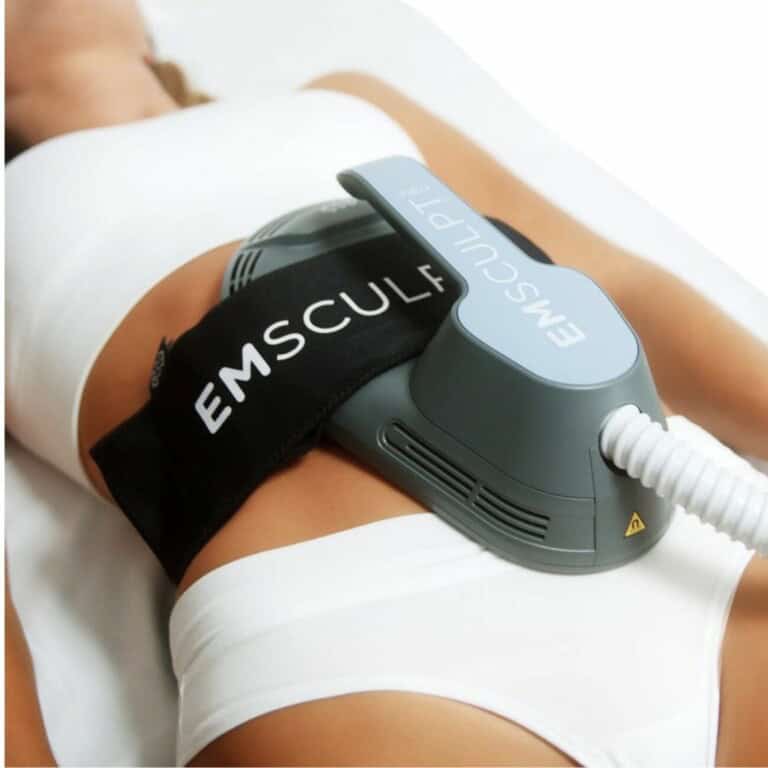 Emsculpt is a completely new device that is in a body-contouring class of its own. This device applicable to burn fat and build muscle mass. It's a no-downtime, pain-free, non-surgical way to define the abs and lift the buttocks.
Would you like to know more?
Schedule A Free Consultation Now
Alternatively you can give us a call at +60379321818