Smooth Out Fine Lines and Restore Your Youthful Glow With Juvéderm Dermal Fillers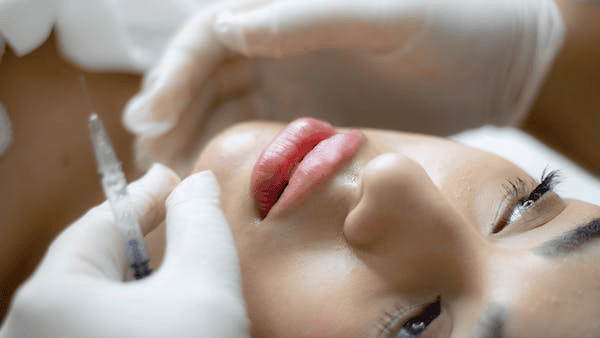 Seeking a fountain of youth has been a common quest for generations. Although there is no magic bullet for anti-aging, there are effective therapies available. Juvéderm is a well-liked injectable filler that helps restore your young appearance by filling in wrinkles and replacing volume that has been lost. Aesthetic physicians of Kuala Lumpur, Malaysia and Inder Wellness (Klinik Dr Inder) use Juvéderm and many other anti-aging therapies to help patients feel and look their best.
We'll go through everything you need to know about what to do in the hours and days after your procedure for the greatest possible outcome. There is zero downtime; in fact, you may resume your regular activities and even put on makeup straight afterwards. Mild swelling, redness, or bruising at the injection sites is common, although it usually goes away within a few days.
Incorporating Dermal Fillers into Existing Treatment Plans
We are asked a lot if dermal fillers may be used in conjunction with other kinds of cosmetic procedures, and the answer is always yes. Dermal fillers can be used with Botox and other injectables, chemical peels, laser treatments, radiofrequency, and even other anti-aging therapies. Dr. Inder will inspect your skin and listen to your goals in order to determine which procedures are right for you during a consultation. She'll take into account your financial situation and treatment choices, and she'll gladly respond to any questions you may have to help you make an informed decision.
Experience What Makes Inder Wellness And Aesthetic Clinic Stand Out
Dr. Inder has extensive training and employs a unique eight-point injection procedure using Juvéderm to address the root of the ageing process. The end effect is skin that is more lovely and young without seeming fake. Contact Inder Wellness (Klinik Dr Inder) right now to set up a consultation to find out whether Juvéderm or any of their other cosmetic procedures are correct for you.
Would you like to know more?
Schedule A Free Consultation Now
Alternatively you can give us a call at +60379321818