A skin tag is a hanging growth of skin tissue. Skin tags are usually not cancerous and do not typically cause pain. However, irritation can occur if the skin tag frequently rubs against clothing or jewelry.
A skin tag may appear anywhere on the skin, especially the neck, chest, back, under the arms, under the breasts, or in the groin area. Women are more likely to develop skin tags than men due to the higher collagen stored. Skin tags may occur after weight gain and are more commonly seen in middle-aged or elderly adults.
THESE CAN BE EASILY TREATED WITH EITHER AS MONO THERAPY OR IN COMBINATION OF :
Salicylic acid peel works by 'peeling' the formation of excess  tissue on the surface of skin.
Using cold temperature to excise the tag from skin surface
Using a chemical based substance to excoriate the affected skin surface and treat the root of the skin tag at the area
The most effective of it all, electrosurgery burns the skin tag with an electric charge through the tip of a needle. It is good as it simply scrapes off from its root.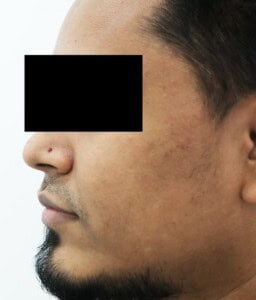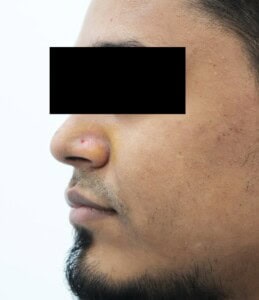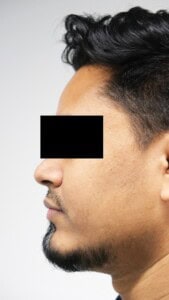 SKIN TAG TREATMENT PROCEDURE
Frequently Asked Question
How long does the procedure take ?
The procedure duration would depend on the size and location of the skin tag ,usually about 1-2 hours
Well the procedure is aimed to provide excellent results with minimal pain. However usage of cry cautery and laser may cause a small 'pinch' during the procedure.
What are the side effect of these procedure ?
Some may experience redness, swelling and slight itchiness but with proper after-care advised by our trained doctors, this could be minimized.
Would you like to know more?
Schedule A Free Consultation Now
Alternatively you can give us a call at +60379321818